Tampa Clinical Research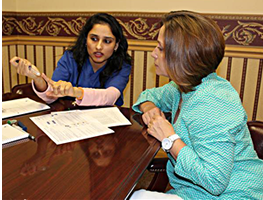 Clinical trials are an essential component of the health care industry. They are a key tool for advancing medical knowledge and paving the way to improved health service. By partnering with our sponsors to conduct trials, we are able to take part in shaping the future of medicine as well as patient care.

Tampa Clinical Research, founded in 2002, is an independent, active research center specializing in Phase II, III, and IV clinical trials in multiple therapeutic areas. At TCR we strive to perform high quality research for our sponsors, while maintaining the highest standard of care in the medical treatment of our patients.